Our Services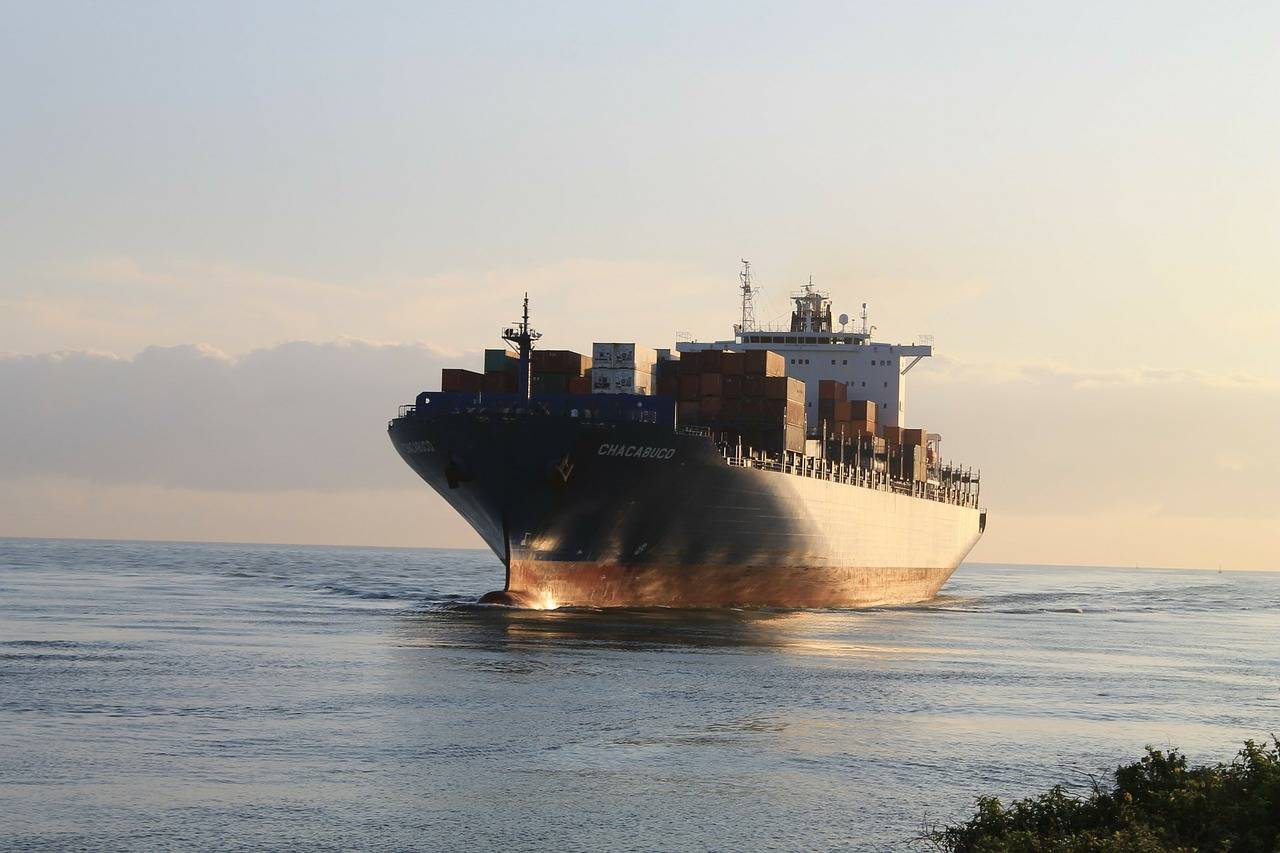 FREIGHT MANAGEMENT SERVICES
HTFN is the one of the world's leading providers of global multi-modal forwarding services providing clients with a comprehensive range of freight-managed services.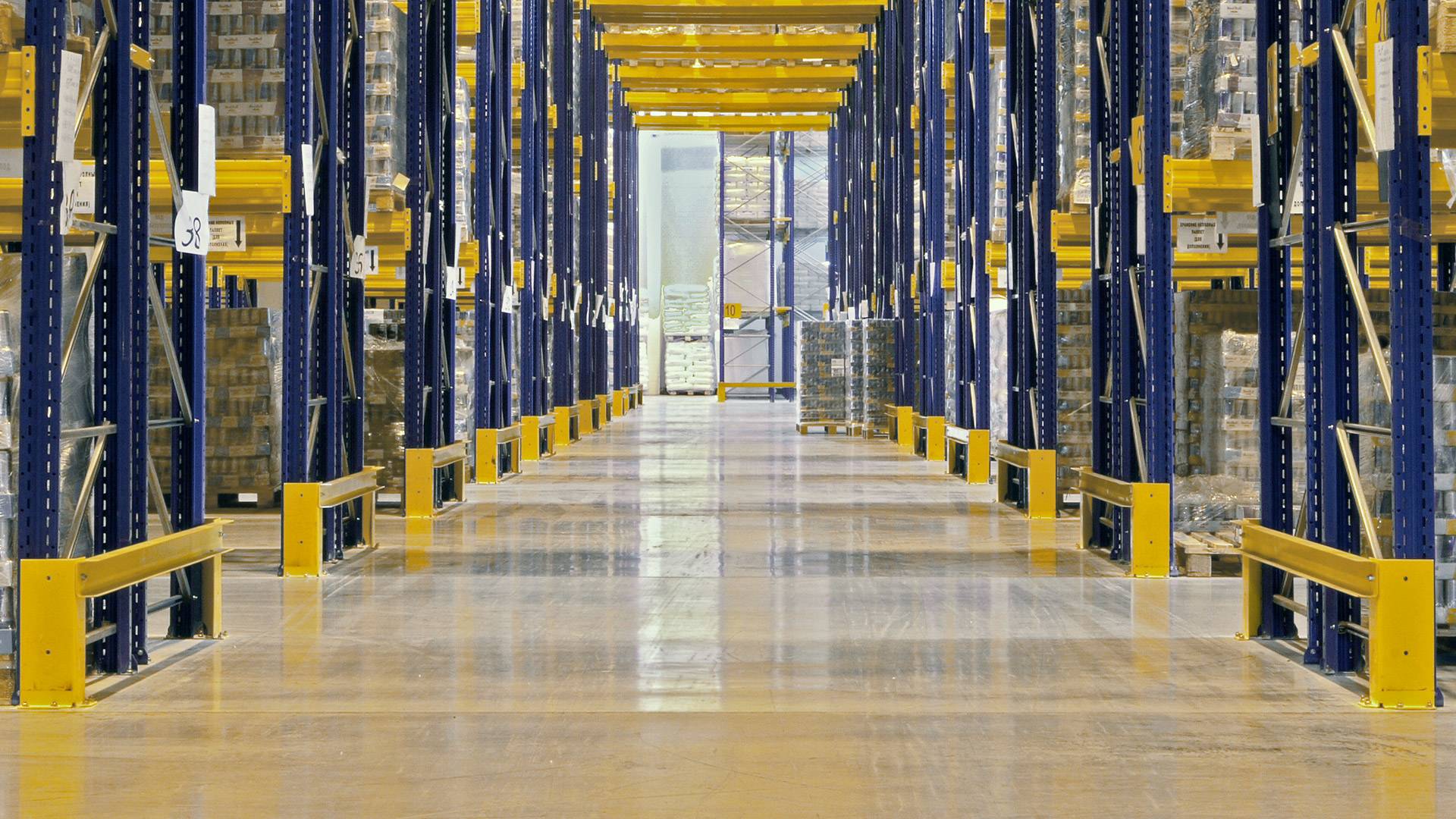 CONTRACT LOGISTICS
HTFN provides clients across the globe with a comprehensive range of contract logistics services.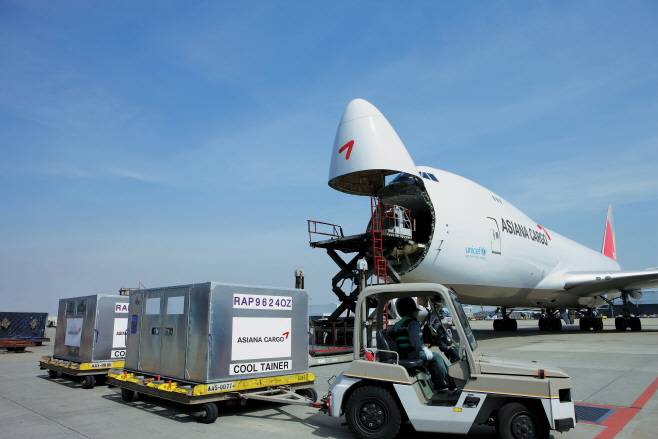 SPECIALIST SERVICES
We are specialists in a range of services covering all aspects of industrial vertical market segments.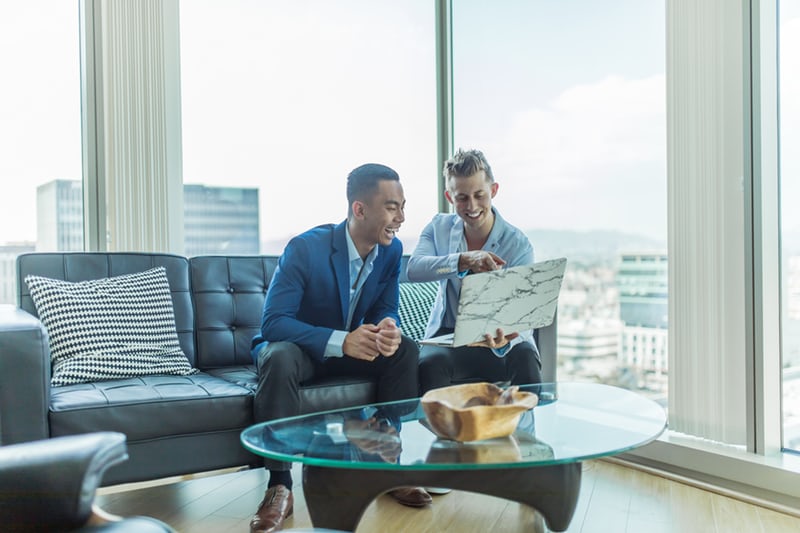 CONSULTANCY
HTFN's experts listen to you in your language, in your market, in your business to develop a solution as unique as the requirement.
The HTFN Advantage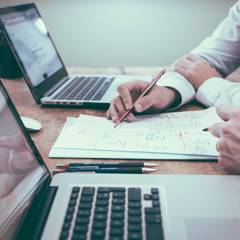 Service
Recognized as leaders in their respective markets, HTFN companies have built their reputations by offering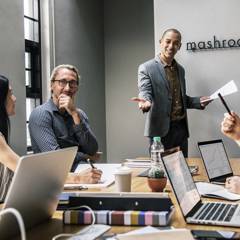 Expertise
Local HTFN agents are ideally positioned to guide shippers through the intricacies of business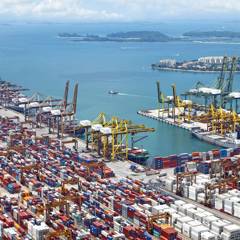 Flexibility
HTFN offers a wide range of transportation and logistics programs tailored to meet your shipping needs.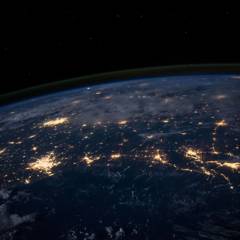 Coverage
HTFN has carefully built a global network of reputable agents strategically located to manage shipments to virtually any destination worldwide.
Conference Announcement !
We are pleased to confirm that the 36th HTFN annual conference dates have been confirmed.

Opening Dinner: Tuesday 20th September 2022
Closing Dinner: Saturday 24th September 2022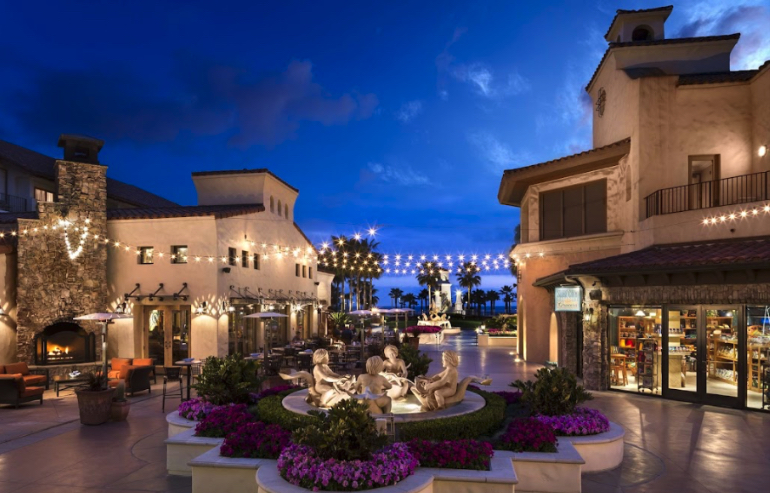 36th Worldwide Conference
(Hyatt Regency Huntington Beach, CA. U.S.A)
Once a year, HTFN member companies from around the world meet to solidify contacts, discuss solutions, and build business with one another. This year, the conference is scheduled to happen at the Hyatt Regency Huntington Beach Resort and Spa, CA. U.S.A.

The theme of this year's conference will be the culture and diversity of our Asian members. All Asian members are excited to welcome the HTFN family to LA and partake in a one-of-a kind conference!
Opening Dinner: Tuesday 20th September 2022
Closing Dinner: Saturday 24th September 2022